Entry Level Referee Clinic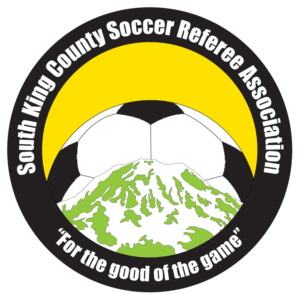 Washington Premier Football Club will be holding a Entry level referee clinic on January 12, 2019 in the the gym of Relife School located at 5515 44th Street East, Puyallup, WA. 98371.  Entrance to the gym is obtained on the back side of the school.
Click on the following link to review Clinic Details.
To sign up today, click Here
Registration will close on January 9, 2019.  The clinic requires online course work to be completed in advance.